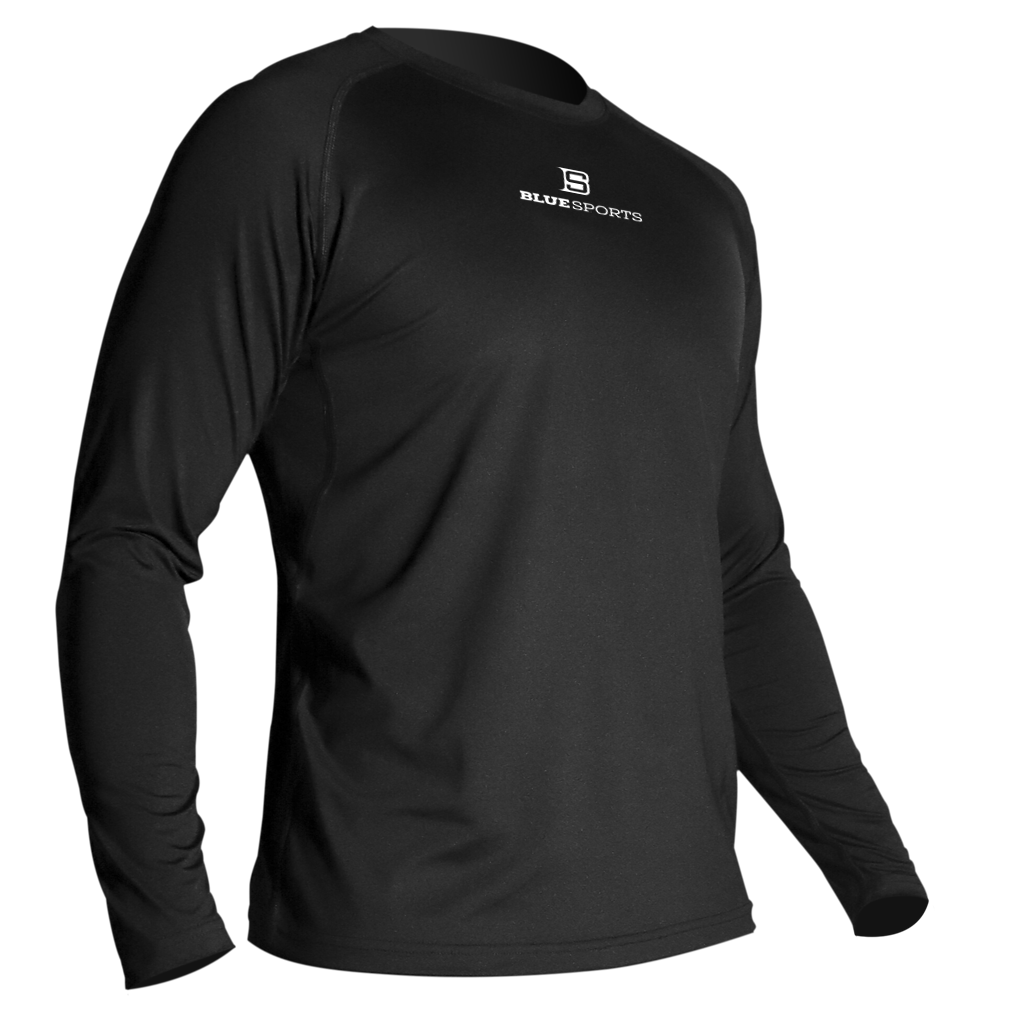 PROBLEM STATEMENT:
Provide a high quality base layer, with the right compression and fit..
In 2019, we decided to update the construction and sizing of our entire base layer assortment for optimal
comfort and performance.
The goal was to offer a comfortable base layer with super-light fabric and strategic mesh for added ventilation.
INNOVATIVE SOLUTION:

Hockey fitted compression for a looser fit, breathable mesh
to wick sweat and prevent odors.
The construction is made of 92% polyester and 8% spandex for a hockey fitted compression
to allow freedom of movement without being encumbered by a loose and sloppy base layer.
Mesh fabric was strategically located on the back and under the armpit to evaporate sweat and keep you dry and cool.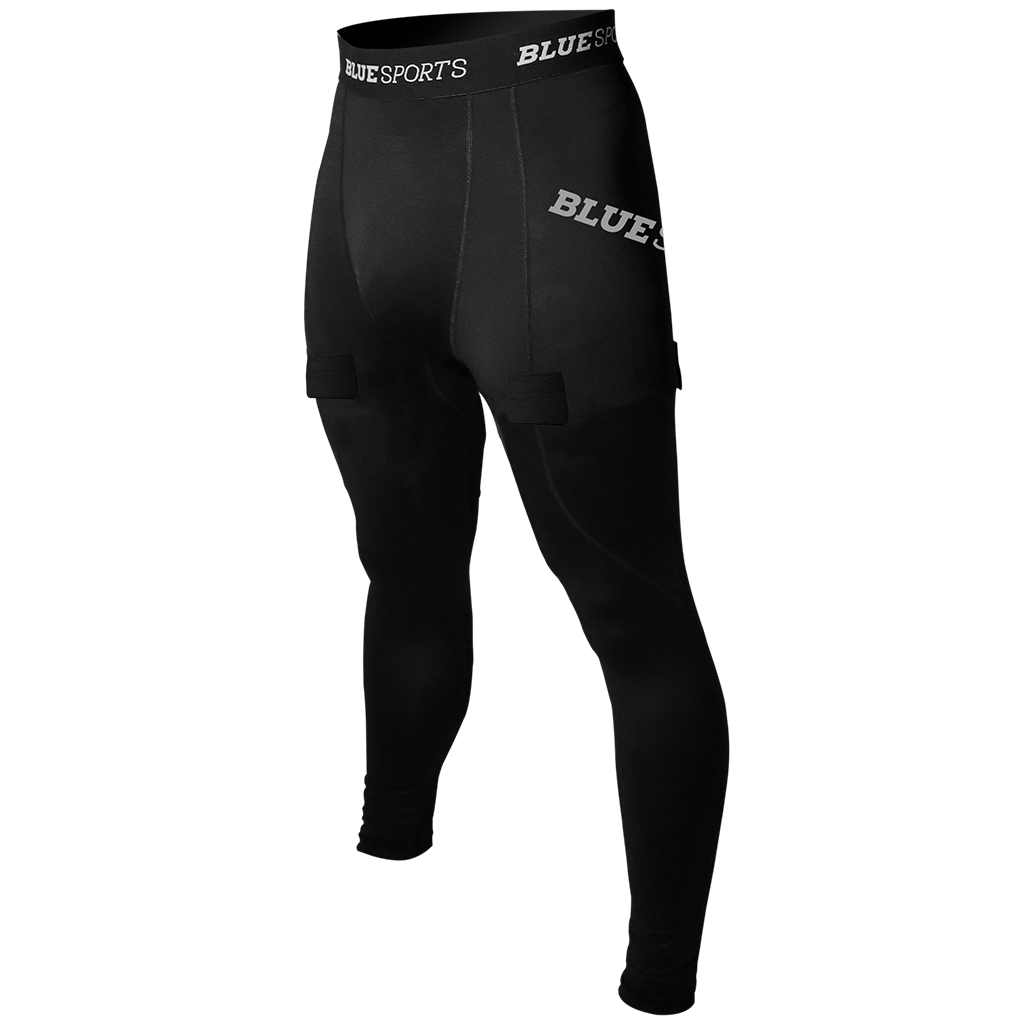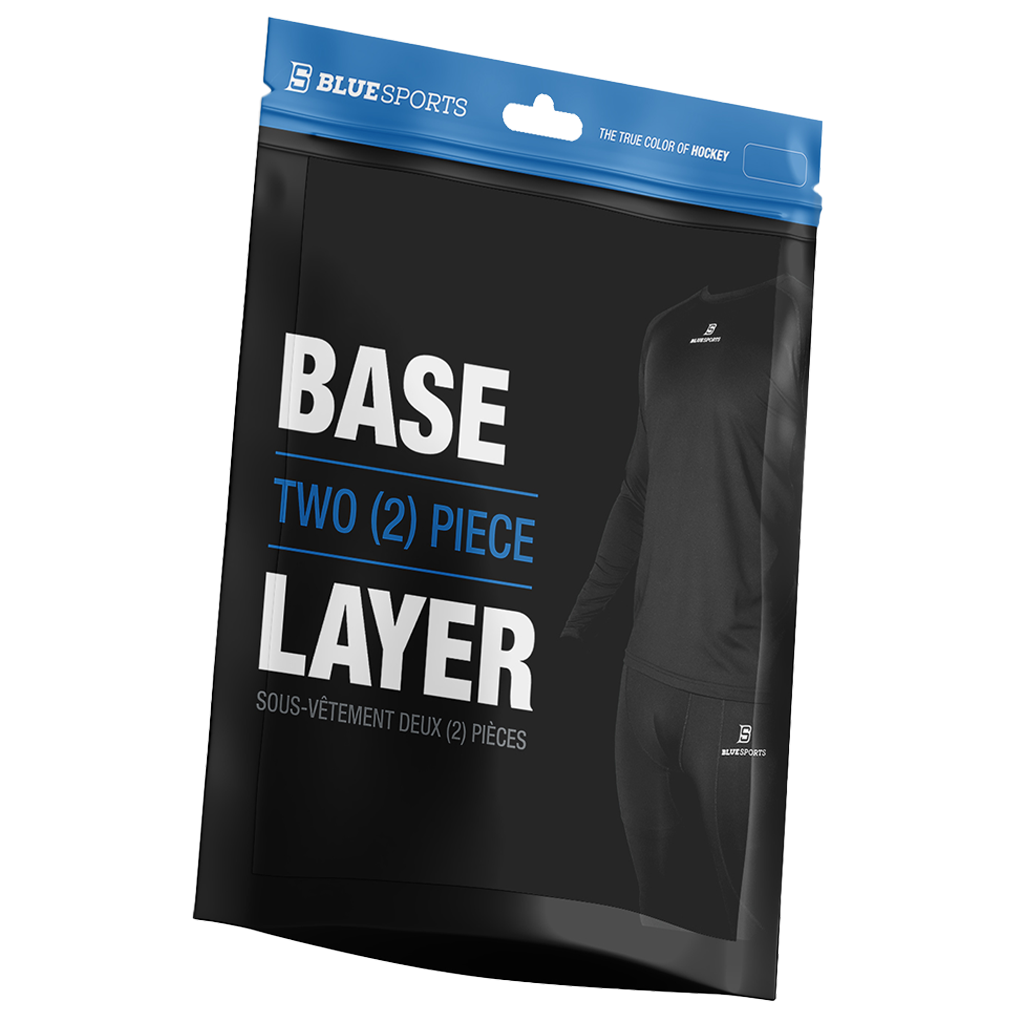 RESULTS & QUALITY REQUIREMENTS:

The improved assortment was launched in the fall of 2021 and the feedback has been extremely positive.
The super-light fabric, strategic mesh and hockey fitted compression combined all in one for an extra comfortable performant base layer.