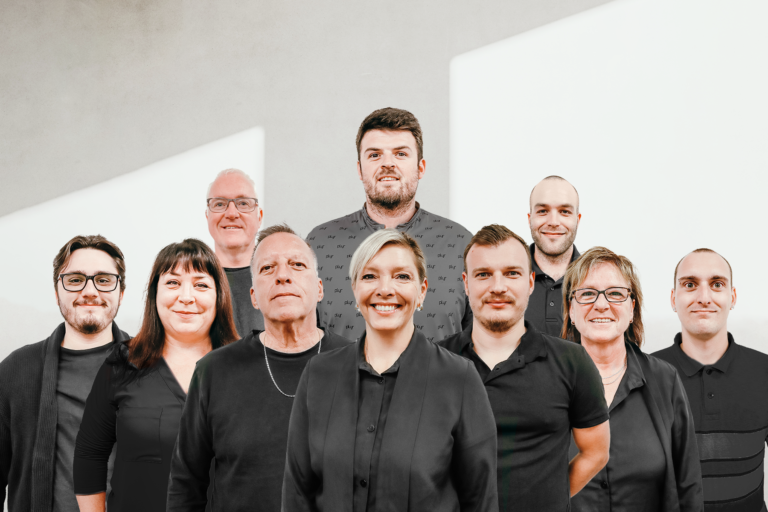 23
Years
Experience
Working
Why are we here
Blue Sports Import-Export Inc. is a sports accessory distribution company established in 1999. We're here to fuel the passion for sports, mainly hockey, from generation to generation by offering superior quality accessories accessible to all.

Blue Sports represents an all-in-one solution for the sports world with a complete range of products that can be used by athletes, coaches, equipment managers, trainers and referees.

The quality of the products and services as well as their availability offered in a familiar, flexible and passionate context provides customers with an enriching buying experience.
Business Cases
Our business case provides justification for undertaking a project or product. It evaluates the benefit, cost and risk of alternative options and provides a rationale for the preferred solution. All this to offer the best solutions to our customers.
See All